8880 Rennen-Straße
56070 Geschwindigkeit, GmbH
+49 261 / 918448-0
The Sehr Schnell 8880 US Taillight Conversion Kit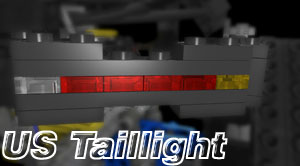 The stock 8880 Taillights are not US-Legal. To remedy this for
our customers in the States, Sehr Schnell offers a conversion kit.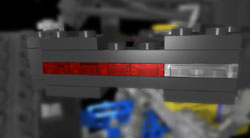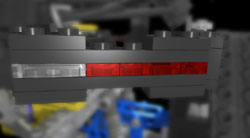 This kit takes the stock lights, which only include a reverse indicator
and a large brake light, and replaces them with a smaller
reverse indicator, smaller brake light and adds the required
yellow turn signals.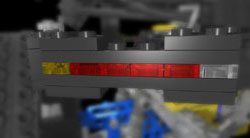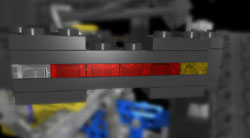 Including:
2 US-Legal Taillight covers
2 Turn signal lights
2 Turn signal wiring harnesses
All necessary mounting hardware


Price: $159 (US)

(Click the brick to download the .DAT kit documentation)
Return to the main Sehr Schnell page