Onyx Logos
The Onyx logo has been through a few iterations, most brought on by specific projects that required a certain "look".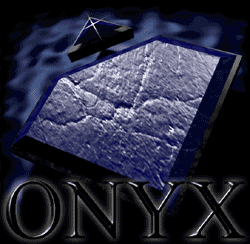 The original logo dates back to 1992, but this is the first wide-use version. It was done in 3DStudio and was animated for video tags.
2D vector versions were then created for the web, low-color layouts, and specific needs.


This "spikey" or "tribal" version of the logo was created for all trance DJ projects. Visit the Trance DJ page


This "hello kitty" version was created for a particular web/email application.
An offshoot of this project was the creation of a complete font.
Download the Onyx Hello Kitty font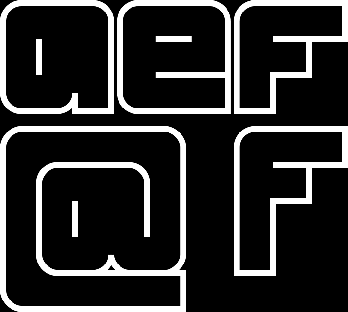 The Onyx Hello Kitty font and alternate characters.